Company Guideliens
In the company guideline we have focussed the success of our customers, our employees and therefore our company,According to the modern enterprise mode ,
the factory is undergoing the compre hensivestructural adjustment andthe management system improvement.
- We are in target to make innovations at our products. It is honourable for us to service for the consumers
- Customer's needs and customer's satisfaction are always our pursuit
- Our people are our most valuable asset and we are extremely proud of their talents,enthusiasm and achievements
Aneffective performance management system is the foundation of management and iscrucial tothe development of a company
- We want to create clear competitive advantages in technical design, economic efficiency, quality and reliability, delivery date loyalty
and service for our customers as well as for us
- No one deny the fact that both society and individuals getimproved during thecontinualcircle of founding shortcomings and then
correct them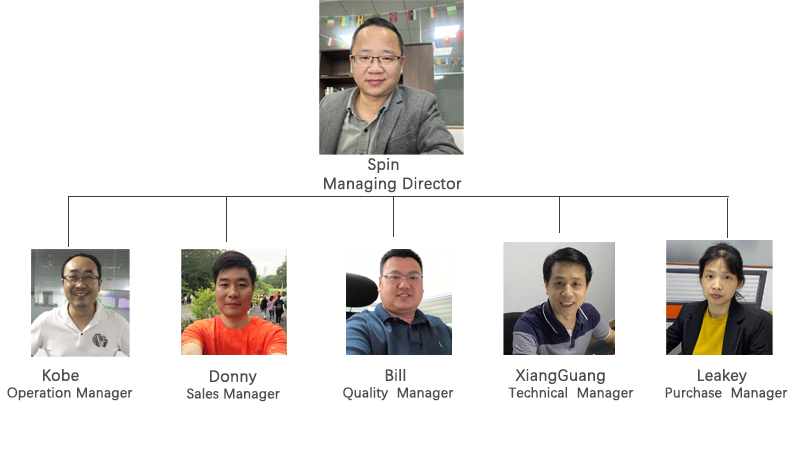 About us
Renxin.Thermal Technology is producing mechanical electronic components such as heatsinks, Extruded cases and ,LED light ODM/OEM ,
CNC machining OEM since 2004 Our product range contains devices and complete cooling systems for dissipating semi-conductors as well as
heatsinks direct from the manufacturer. Furthermore we offer various extruded case for aluminum and Extruded profiles for aluminum in
different designs. In the area of cases especially our modern design cases are convincing. Moreover system-independent cases can be found
in our programme.